Introduction to the Outcast¶
Welcome to the worlds Oldest Open-Tibia Experience, the Outcast 7.6 Server!
Website https://outcastserver.com
Discord https://discord.gg/Udt7GfS
Youtube https://www.youtube.com/channel/UCuH1bppCmUhAE_OrrzaAopQ
Twitch https://twitch.tv/god_qutor
Facebook https://www.facebook.com/outcastserver/
Keywords: OTs, OT, Open Tibia, Tibia 7.6, Tibia 7.4, Old Tibia Server, Old Ots, Tibia 7.6 ot, Tibia 7.6 ots, tibia 7.6 server, tibia 7.4 server, tibia ot, tibia server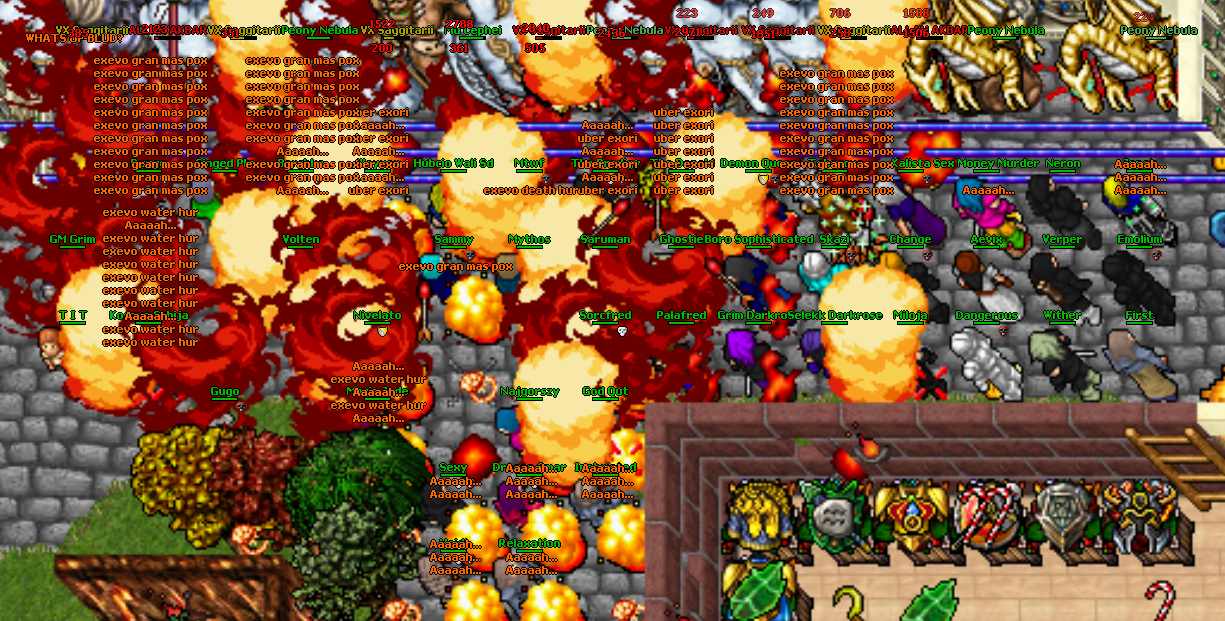 What is Outcast 7.6 Server?¶
Outcast OT is an old school Open-Tibia 7.6 gaming server created in 2004 mainly for those who love the atmosphere and gameplay of the ancient, yet glamorous and fascinating Tibia 7.6. Once you login, a long adventure of epic proportions will take place! Outcast consists of a massive customized map combining custom and real tibia cities with hundreds of Quests, thousands of monsters and an endless amount of rare hardcore items that can be obtained by looting, questing and tasking! A huge number of the special features and game mechanics are listed on this wiki page!
Why should I play Outcast?¶
You have every reason to play, obviously. Outcast has been online and actively developed since 2004. This is the pinnacle of all Tibia experiences. We have a wide variety of custom monsters, an insanely huge and detailed custom map that includes various real tibia parts as well. You can find a massive amount of quests, tasks and areas by exploring the map further as you gain levels and skills. Here are some of the main features that might spark your interest!
Anti-Cheat Client based on OTClient (DirectX9 & OpenGL) with tons of useful features
A very optimized and high paced PvP system for people looking to battle it out
Extremely powerful possibilities for filling your wildest RPG dreams
Insanely huge and detailed custom map that includes parts of the real tibia
A huge load of funny, complicated and exciting quests and missions to find
A very unique and extensive task system that differs from the normal task systems
A party share EXP system meant for team hunts that works in a very unique way
An age system based on your online time (Access new areas, new outfits, more rune charges..)
A good quest is nothing without a bunch of intriguing boss monsters, and those we have a lot.
Customized outfits, monster sprites, weapons and a lot of other visually appealing content
Various automated events and raids to make the casual day more interesting
Tons of fun and entertaining features that will make your gaming experience perfect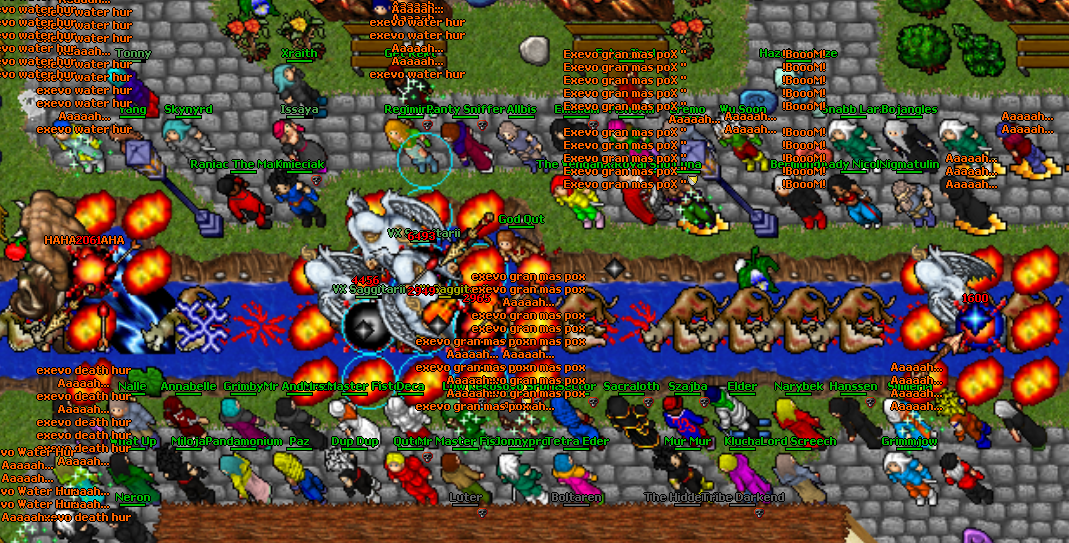 I want to see more, please!¶
Visit Outcast's Official Youtube Channel to see epic Questing & Hunting Videos
http://youtube.outcastserver.com
Check our Official Twitch.tv Channel out by visiting the following link
https://www.twitch.tv/god_qutor
Don't forget to check our Facebook out for some awesome pictures and videos